Publié le 14/02/2011 à 18:21 par antarctica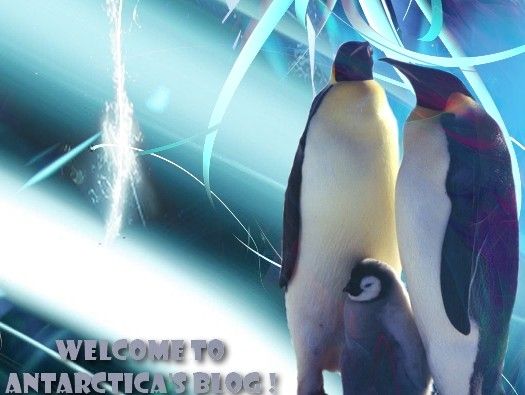 We present you Antarctica's Blog ! This blog will speaks of all the Antarctica's threats and other dangers of it. In a first time, we will see the climate change of the Antarctica and his consequences on the planet. We will see too the change of the biodiversity on the vegetation and on the animals. Then, we will constate than Antarctica is threaten by chemicals. Finally, we will conclude. Welcome on Antarctica's Blog and we hope you will enjoy it !
Publié le 14/02/2011 à 18:47 par antarctica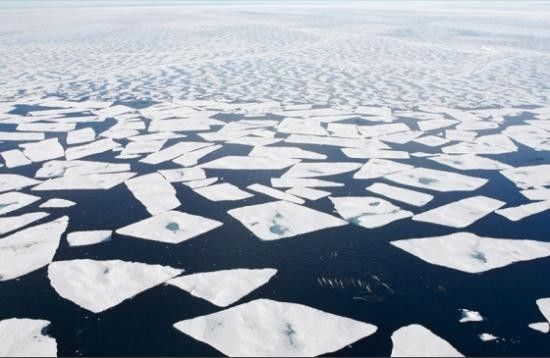 The Earth's temperature increase by 0,7°C since 100 years. This rate was the double in Antarctica. This increase melt his ice and can, of course, have a considerable effect on the Fresh Water's ecosytem. It damage too mammals who need ices. The climte change on the Antarctica have consequences on the Earth.
Publié le 14/02/2011 à 19:01 par antarctica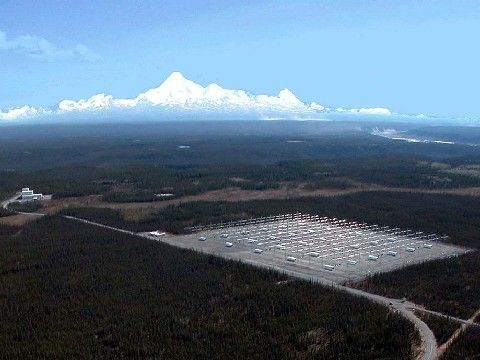 The Antarctica's Global Warming can change radically the Earth's situation. Indeed, the Melt Antartica's Water is composate of salt and it can't be used unless treating it. It increase too the Global density of the Water. So, the disappearance of the ice change too the biodiversity than we can found on the Antarctic.
Publié le 14/02/2011 à 20:35 par antarctica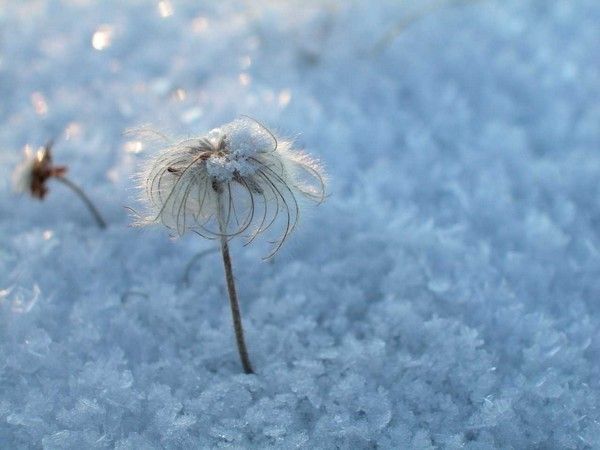 The tree's limit, line beyond which trees can not grow, probably will move northward, which will transform the tundra taiga because of climatic conditions are most favorable. It seems that froths and lichens, essential food of the caribou and the reindeer in winter, could become less plentiful, wich would provoke an animal's biodiversity change.
Publié le 14/02/2011 à 21:05 par antarctica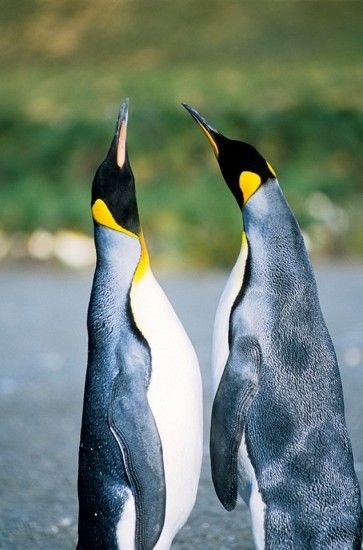 The biodiversity of animals decrease gradually because of the Global Warming. Several herds of white bears are in decline and others ground mammals. For the marine mammals, a lot of seals, of sea lions and walrus, in particular the species who living in the seasonal ice, depends of the presence of ices to rest, to feed, to moult and to calve. However, the ice is melting and the animal biodiversity is disturbing.
Publié le 14/02/2011 à 21:26 par antarctica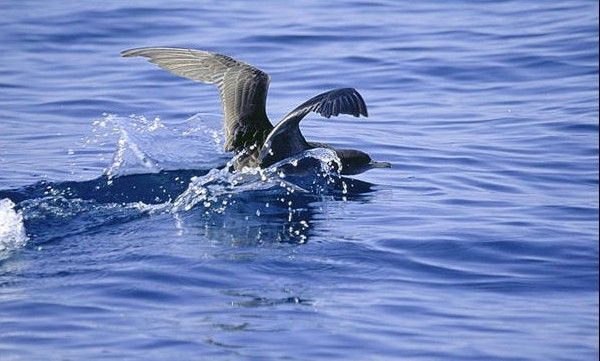 Antartica is polluted by chemicals. Indeed, the dump of chemicals pollute the sea and killed all marines mammals but birds too because they want to eat the fish which are poisonned. The chemicals are worrisome : it puts in great danger the Antarctica's species.
Publié le 14/02/2011 à 21:41 par antarctica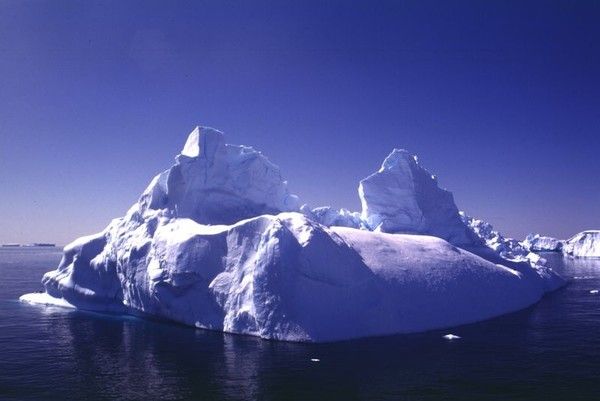 There is three environmental questions in Antarctica : the climate change with the Global Warming, the biodiversity change and the use of chemicals. To fight against all this, measures are taken. However, these measures are not enough to struggle the Antarctica's dangers and his consequences on our Earth.